Teach. Create. Earn.
Apply Now Become An Instructor!
Are you looking for a training academy to teach online or in-person, or to record your courses? MyLearnNest Training Academy is the perfect choice for you. Our instructors provide training in a variety of areas including DevOps, AWS, Azure, Cybersecurity, Ethical Hacking, Bug Bounty, Salesforce, Digital Marketing, Web Development Application Development, Programming Languages, Medical Coding, Medical Billing, and more. Join MyLearnNest Training Academy and start teaching today!
If you'd prefer to do it full-time or as an extra income, The choice is yours.
Become an Instructor at MyLearnNest Training Academy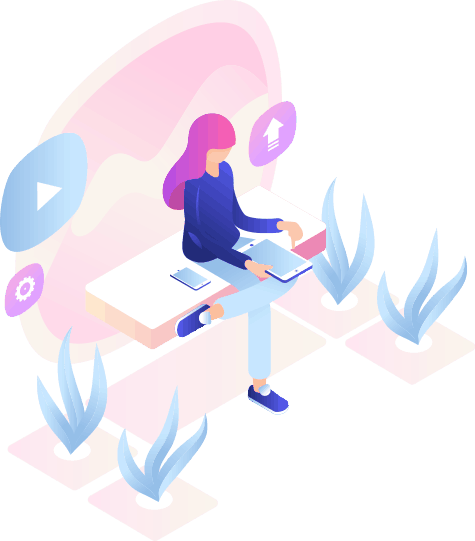 What does it take?
A great deal of passion for teaching and sharing knowledge

Domain expertise with relevant certifications

Strong communication and presentation skills required

A commitment to developing and delivering best-in-class training to a global audience
Ready to get started?
It's fast, free and very easy!