Trusted by Thousands of Students Across the Globe
welcome to
About Company
MyLearnNest Training Academy has achieved the prestigious Google Certification, and has been recognized as the Institute of the Year by the Times of India Silicon Awards. Our academy is dedicated to providing high-quality education and training opportunities to students, entrepreneurs, and freelancers, enabling them to enhance their skills, explore new avenues, and achieve success in their careers. Our corporate office is located in KPHB, Hyderabad, India, and our training centers are expanding across KPHB and Ameerpet.
At our organization, we prioritize delivering comprehensive training programs that integrate classroom sessions, online resources, and e-learning modes. Our training programs are designed with a practical approach, focusing on enhancing each candidate's technical and behavioral skills to ensure success in their respective fields. Our ultimate goal is to equip our trainees with the necessary tools to excel in a highly competitive environment.
Our organization serves as a mediator between students and employers, providing mutual benefits to both parties. We accomplish this through our sourcing of highly skilled and industry-ready professionals, and by carefully matching them with companies that require their particular skillset. Our goal is to ensure that the right candidate with the appropriate knowledge is placed in the ideal company, resulting in a positive outcome for all involved.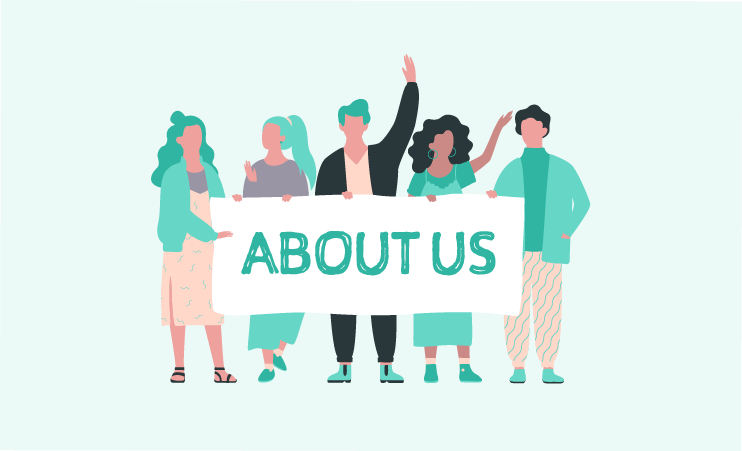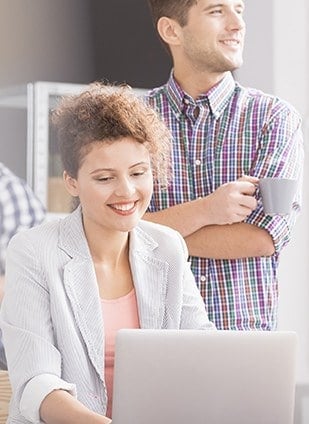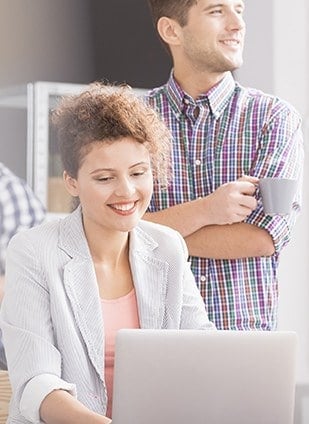 Our history
Years of Journey
Our Alumni Testimonials
Rated Avg 4.5*  Out Of 5 by 2000+ Learners
Our Students Hail From​
Students, Working Professionals & Business Owners From Various Start Ups And MNC's